#TWITTERVIEW WITH WOODIE SMALLS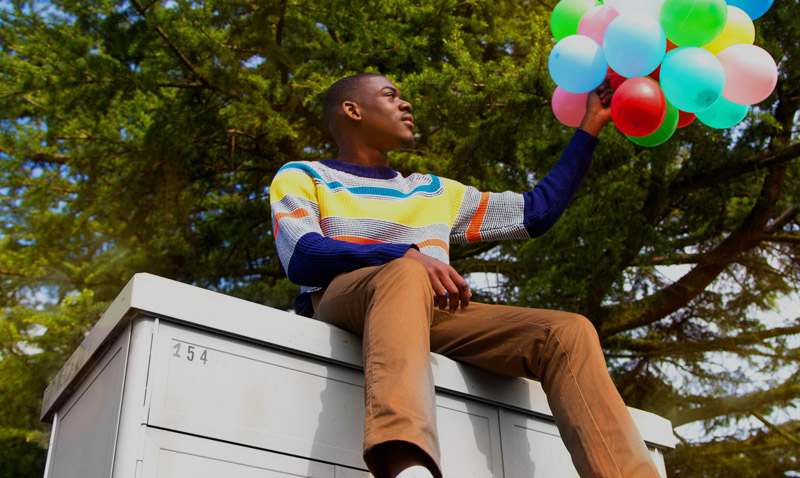 How did you start that musical journey?

Where did you grow up? Do you currently live there? How do you feel your city has influenced your music?

What is your musical/artistic influence ? Is it any artist you look up to ?

How would you describe your sound?

For you, what does creativity means? and what is your creative process ?

You have a project named "soft parade", what can we expect from it ?

Are you doing stuff in the creative field, other than music ? If not, would you like to ?

If you could choose to have a creative mentor, who would it be ? and Why ?
[youtube_embed src="https://www.youtube.com/watch?v=CFHhYZowrO4″/]